MAMA's Annual Model Car Show and Swap Meet
Our Next Show:
The Maryland Automotive Modelers' Association proudly hosts the annual Mid-Atlantic NNL.
When:
Saturday, May 11, 2019
from 9:00 a.m. to 3 p.m.

Where:
The Knights of Columbus
Columbian Center
335 N. Ritchie Highway (Route 2)
Severna Park, MD.

Admission:
Still just $10.00

Special Themes:
The Race of Gentlemen (TROG) and Rally Cars

See the TROG Race Entry page which details the "Competition" Car and Motorcycle Specs (rules) for 2019 at: https://www.theraceofgentlemen.com/race-entry/

Features:
Food Vendor
Hobby Vendors
Raffle
Nearby Restaurants



Save time at the show! Download and fill out your entry form now, then bring it with you to the show!
Scenes from the 2018 Mid-Atlantic NNL: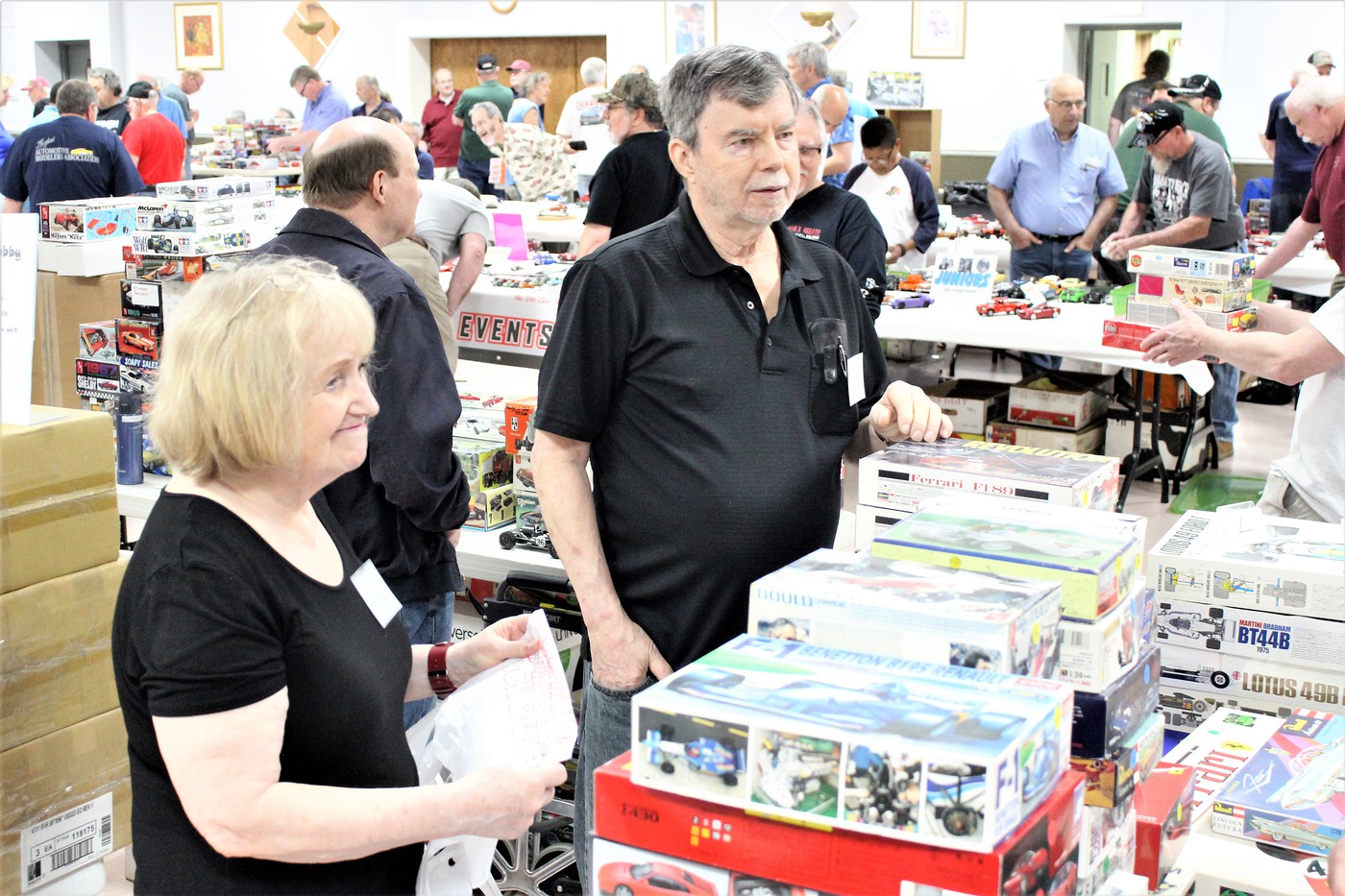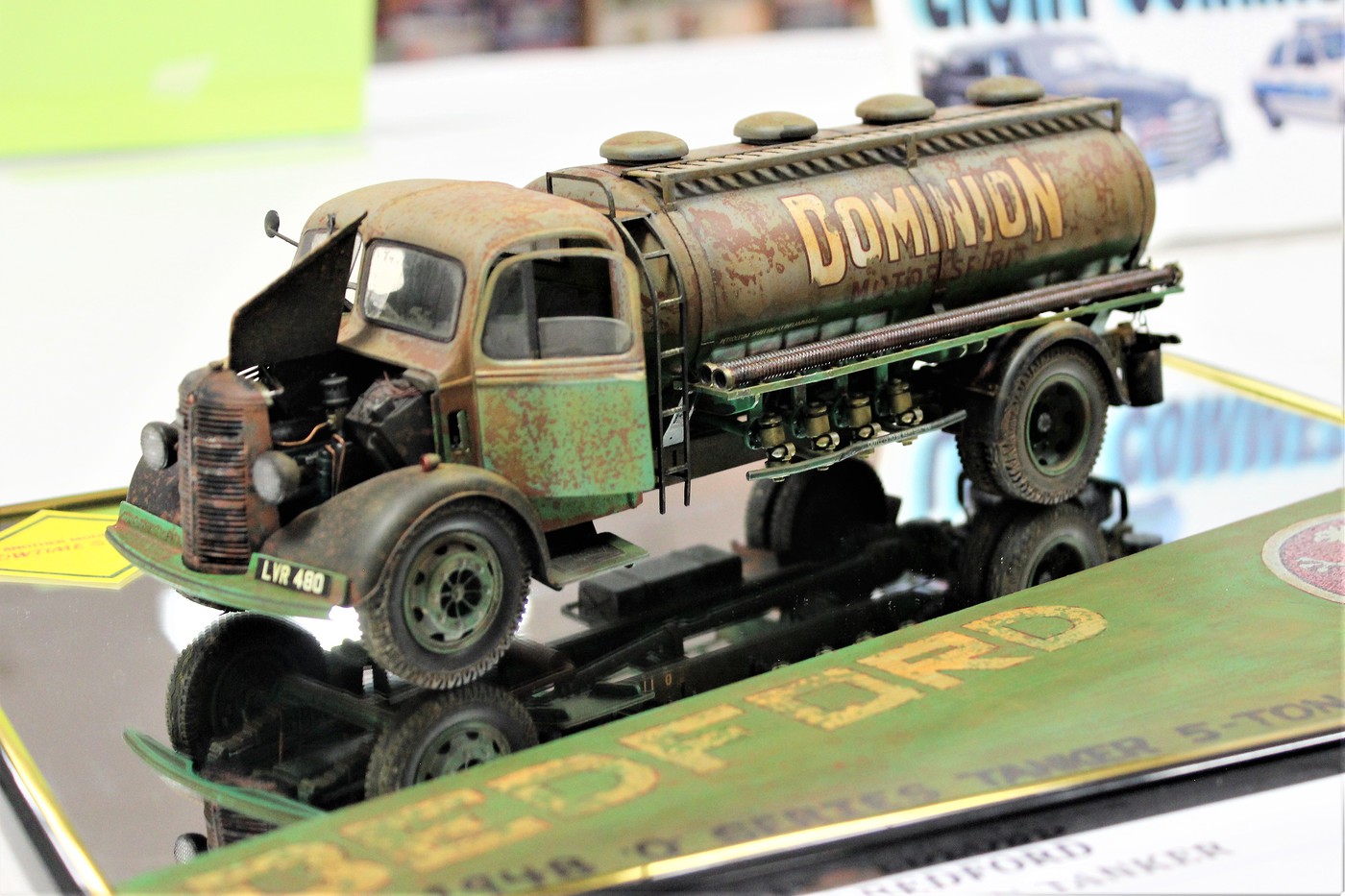 >>> Vending, selling, or trading on Columbian Center property, outside of the building, is strictly prohibited. <<<
For more information, call or email Tim Powers 410-255-3976 or Norman Veber 410-768-3648.