We'll see you at the February meeting!
As we are now into the winter months, remember, if Prince George's county has a snow emergency in effect, there will NOT be a meeting. The inclement Weather Phone Number to check is: (301) 474-0646.
to MAMA's Diner, the official home of the Maryland Automotive Modelers' Association (MAMA), where we serve entrees of fun, friendship, and model cars.
MAMA's current leadership team is:
President: Tim Powers
Vice-President: Dave Toups
Treasurer: Matt Guilfoyle
Newsletter Editor: Tim Sickle

Scenes from our January meeting:
Although we had a light turn out for the January meeting as the threat of messy winter weather loomed large over the Mid-Atlantic region, we still had lots of of model cars in the display table!

Lyle's latest project is progressing nicely.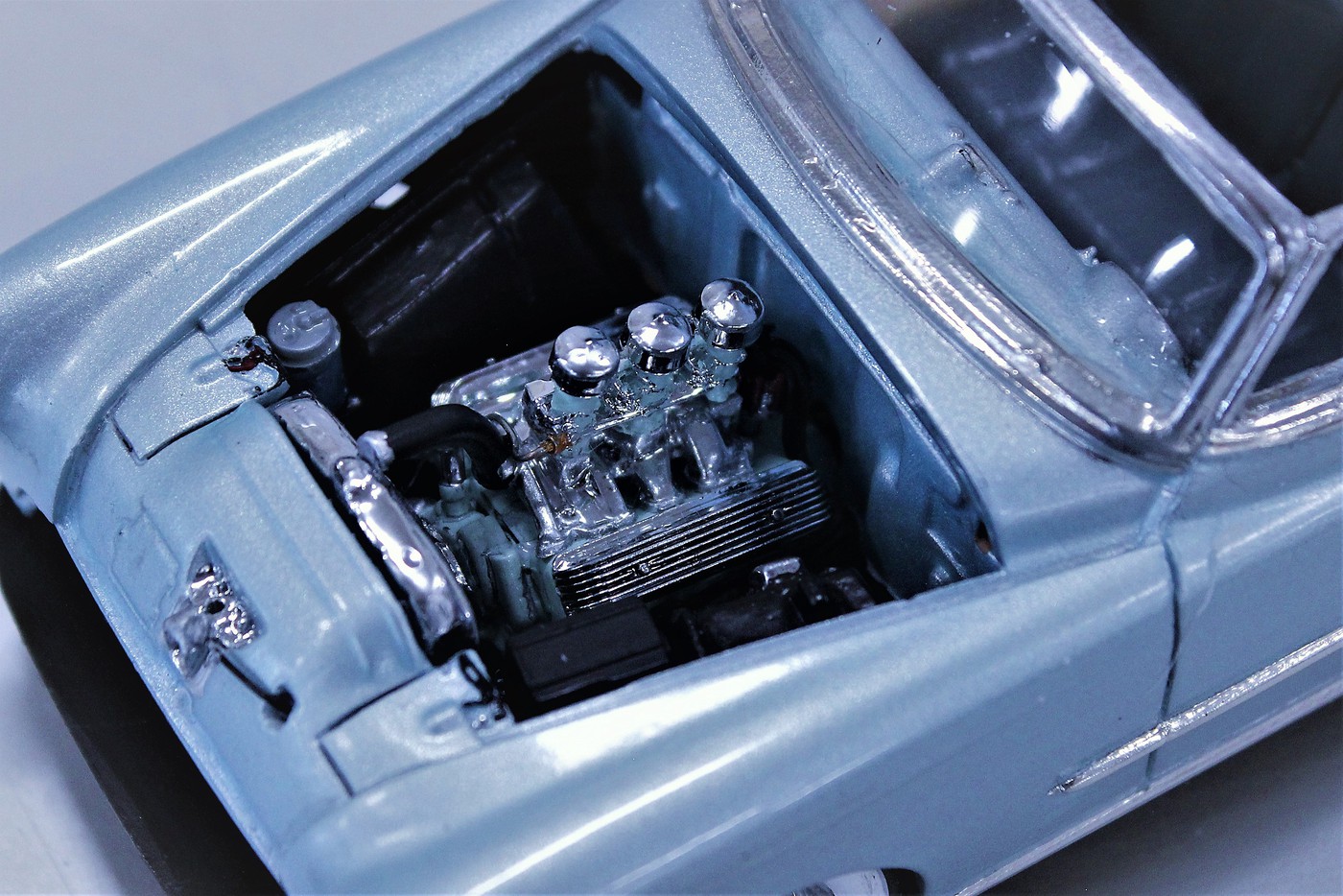 JC Reckner's Porsche Projects.

Dave Redzensky displayed these three.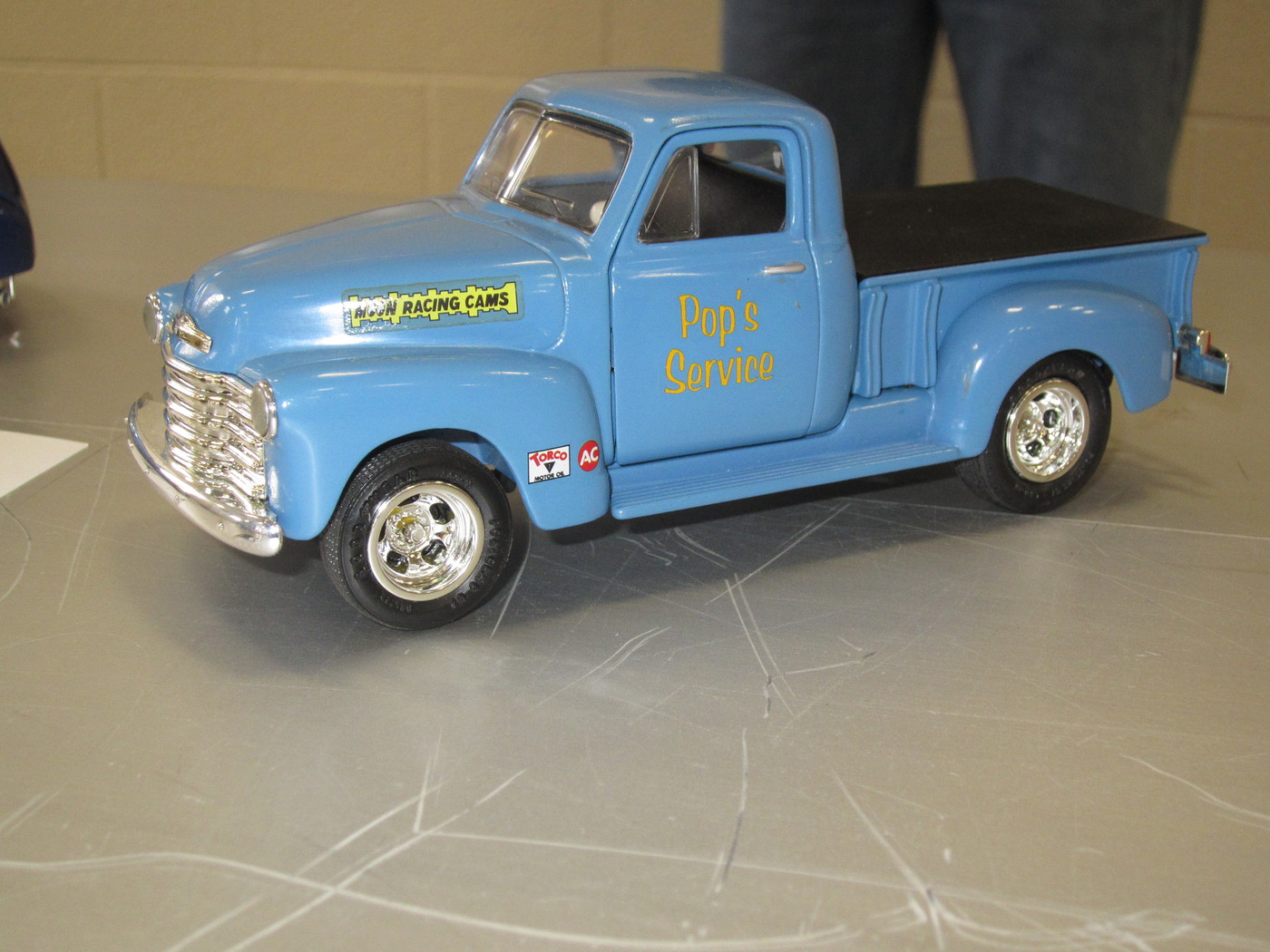 Rick Donovan showed diecast Snake and Mongoose Funny Cars along with a diecast Wild Willy Borsch Winged Epress Fuel Altered and his AMC drag racer.

When was the last time you saw one of these kits?.

Norman recently purchased a set of hand-laced wired wheels for an MPC 1/12 Bently Blower kit..

Brad is working on this 1932 Deusenberg French Speedster.

I didn't see who snuck this nicely built dirt tracker on to the display table, but I think Gary knows who I'd guess it was.

Nick Sickle shared his most recent find with us.

Rex Turner never has a shortage of Ford-based projects to keep him busy.

The Pontiac Parking area was active with four cars on display.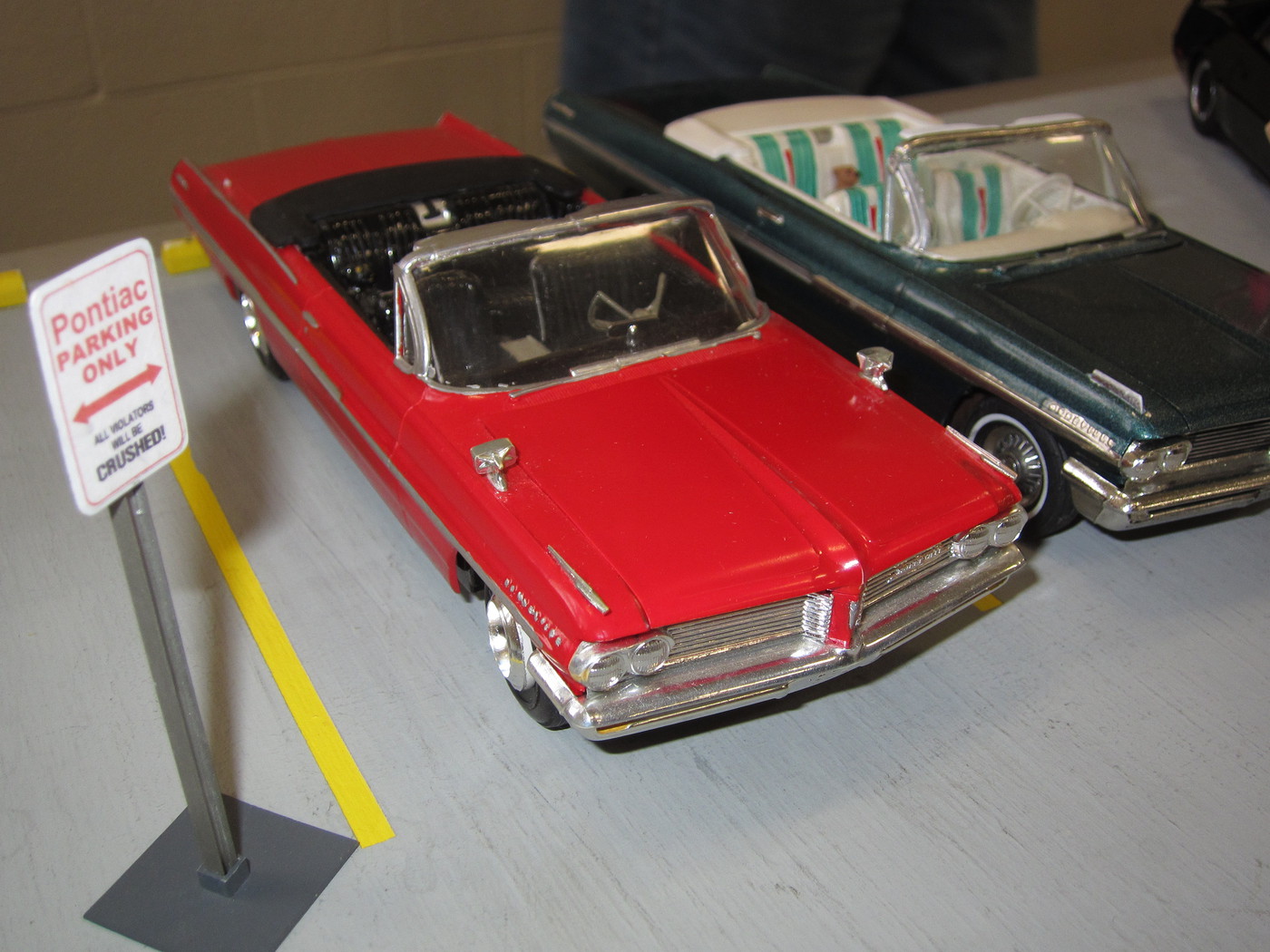 Dave Schmitt's projects are coming along nicely.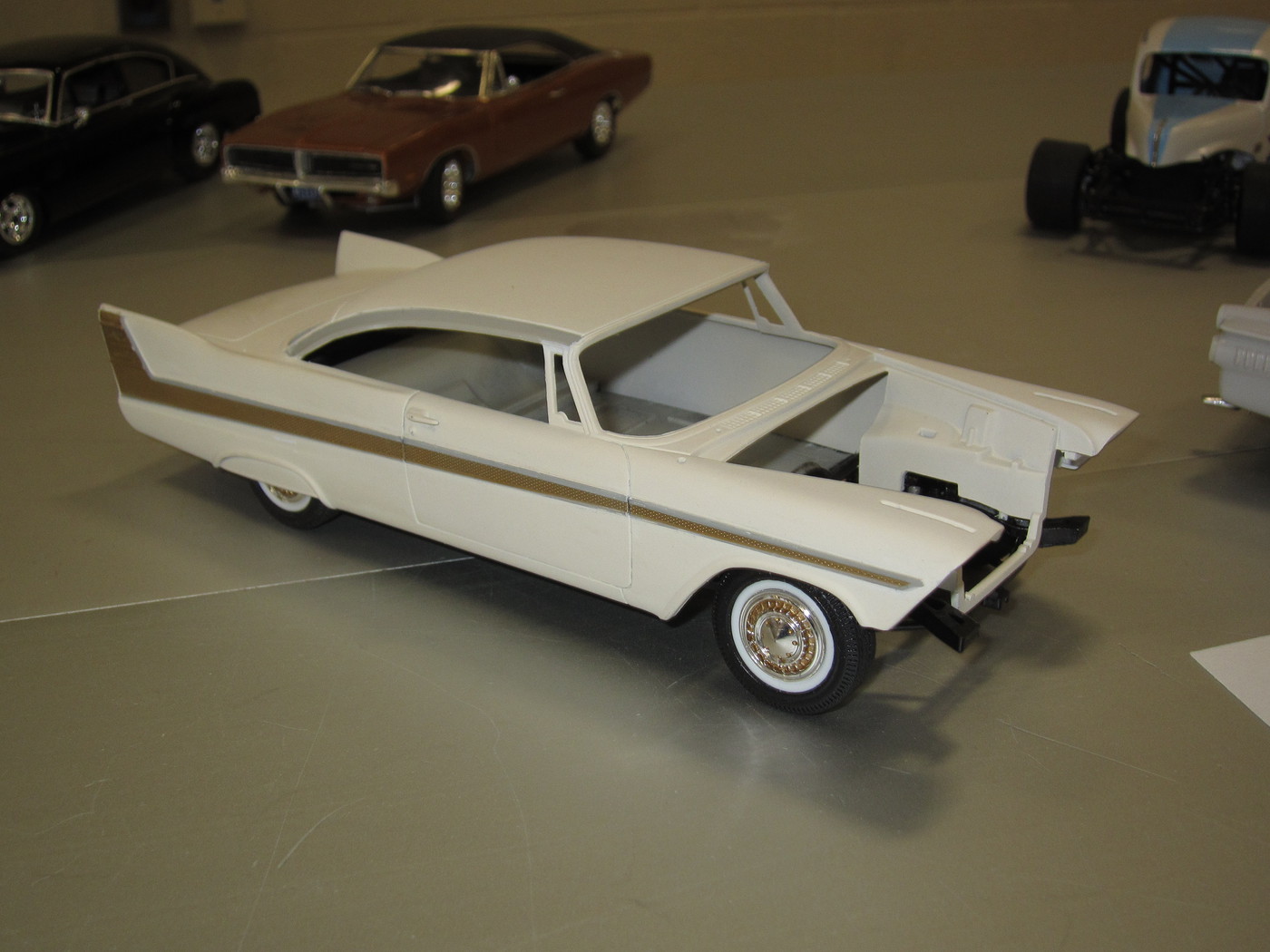 Ron Leedy displayed this Charger and Chevy. The Charger is a replica of his first car.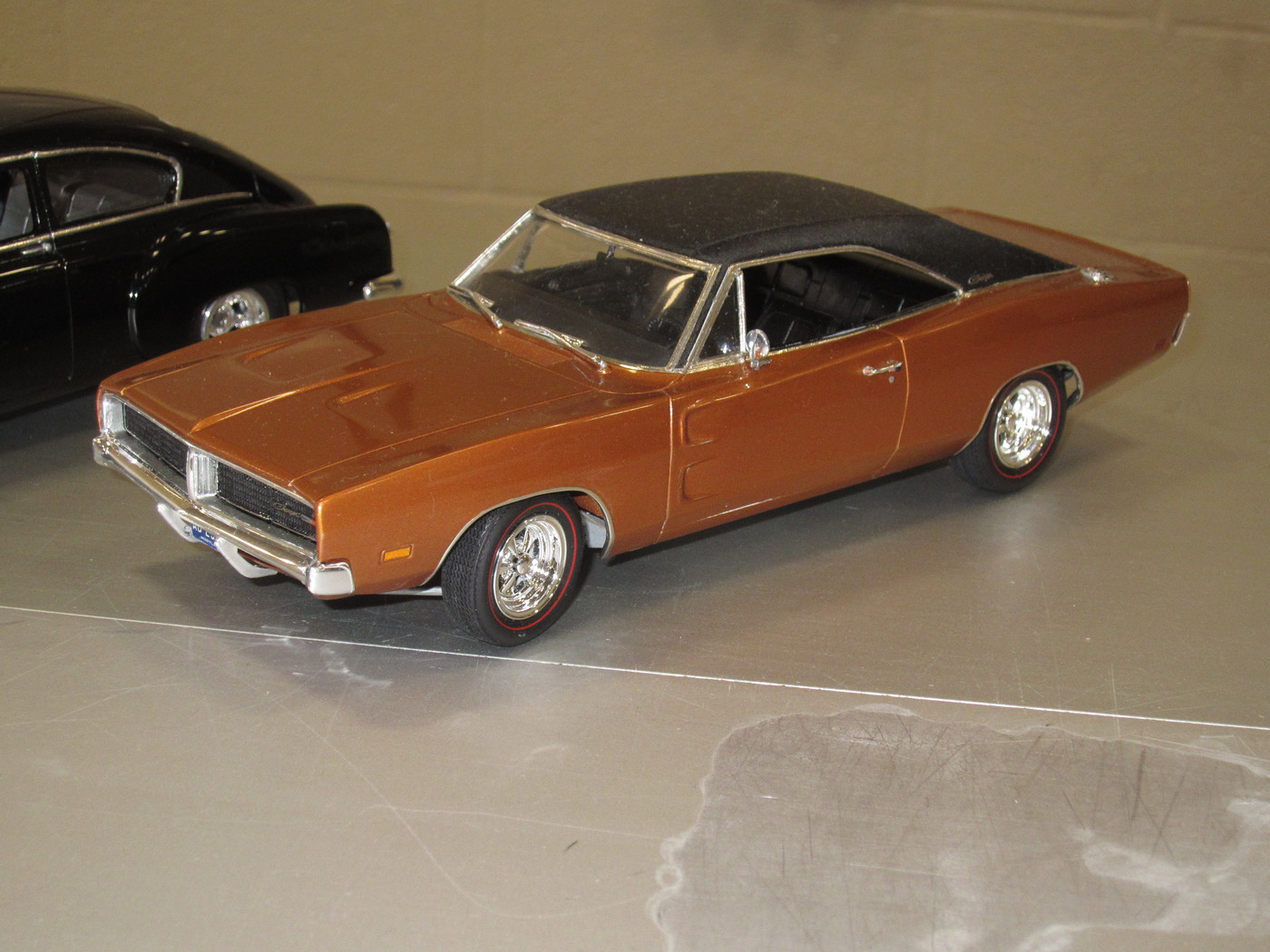 Sorry to report that there was nothing to identify who placed this scene on the display table..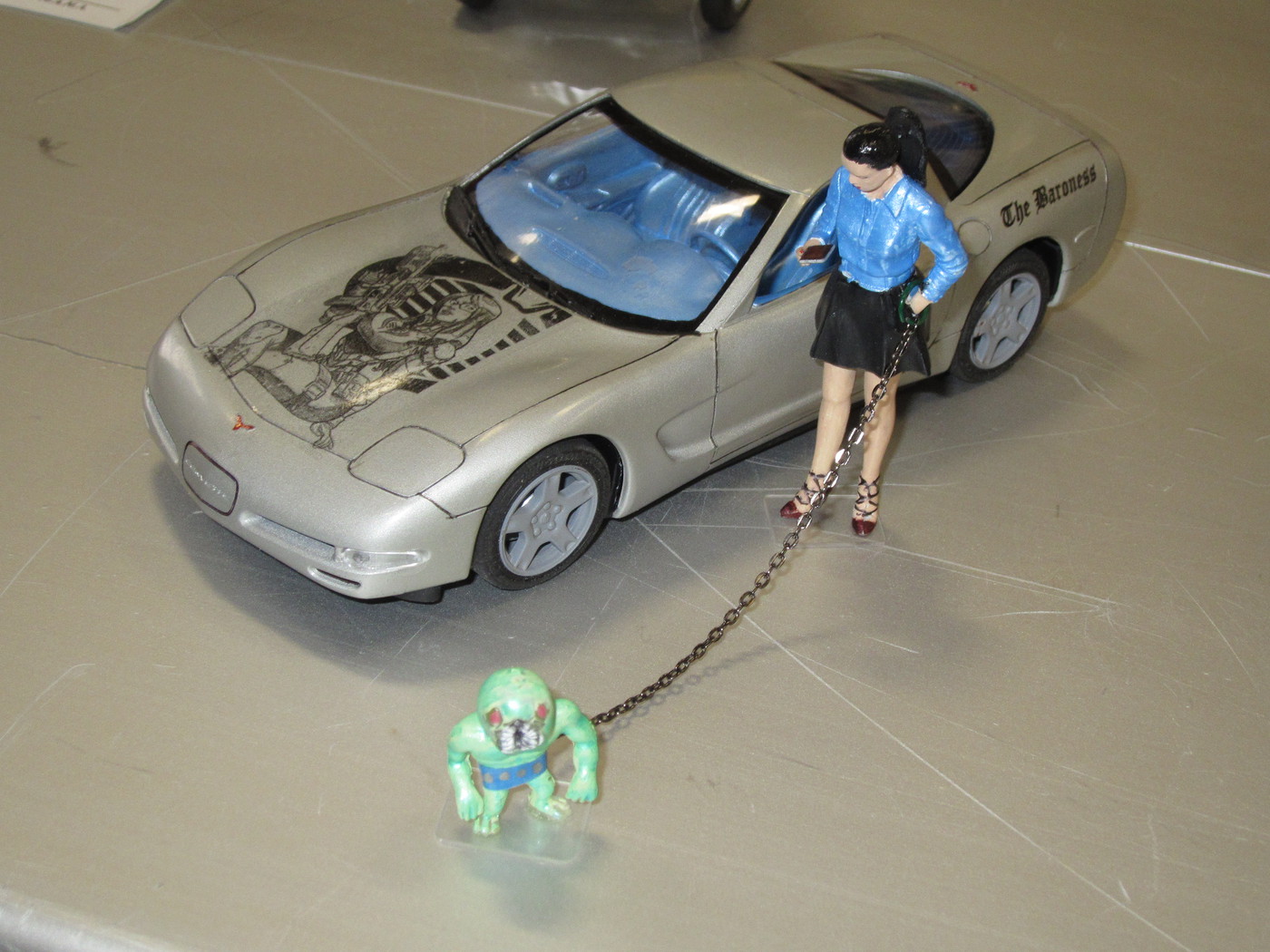 The note on the box says it all.

Kevin has been spending some money on Ebay lately. That Olds is a resin altered wheelbase gasser that was cast in that orange color.

Kenny is starting in on a new drag racing project..

Steve Buter is fitting a driver figure to his hot rod.

Here are some scenes from throughout the day.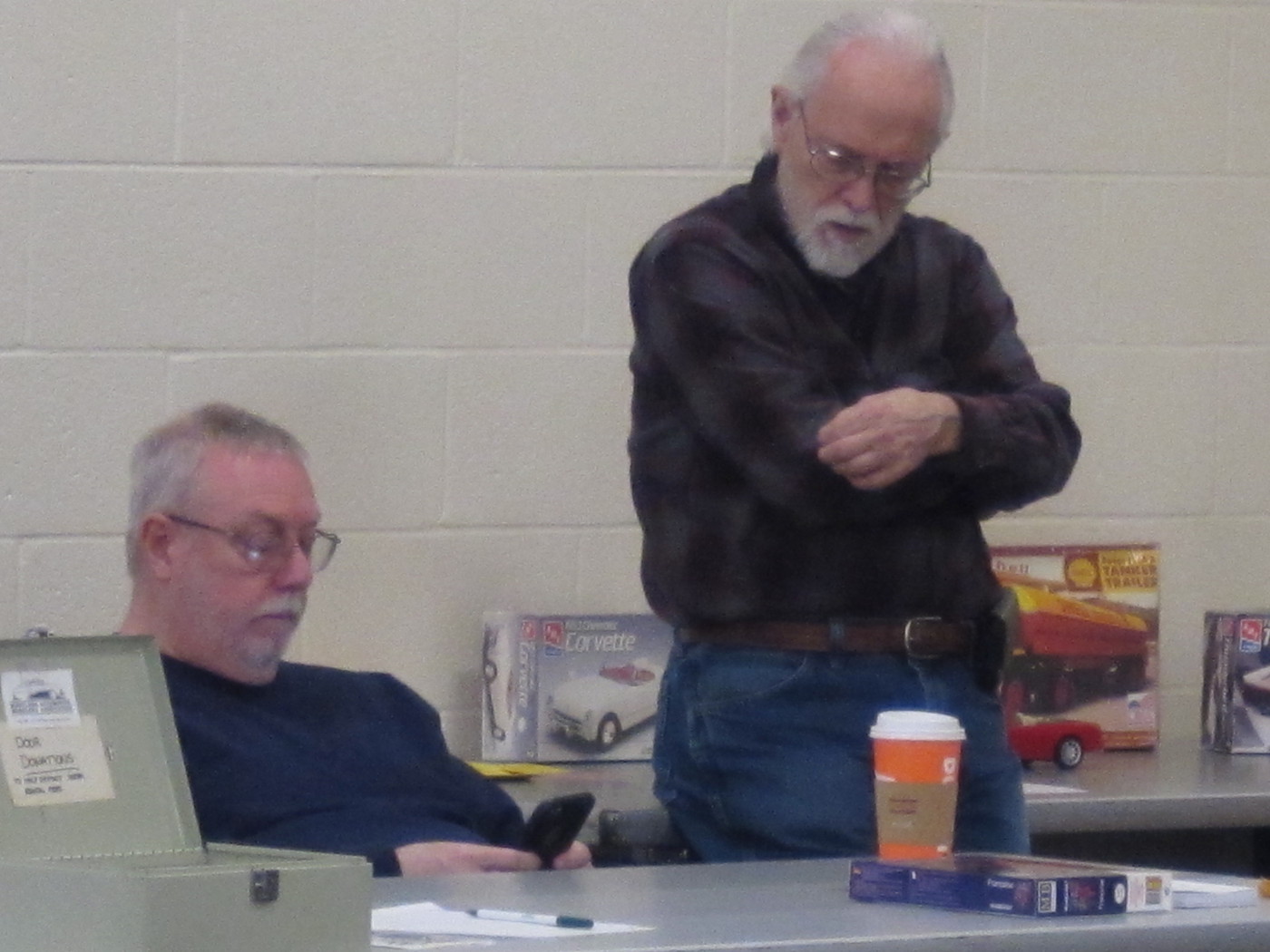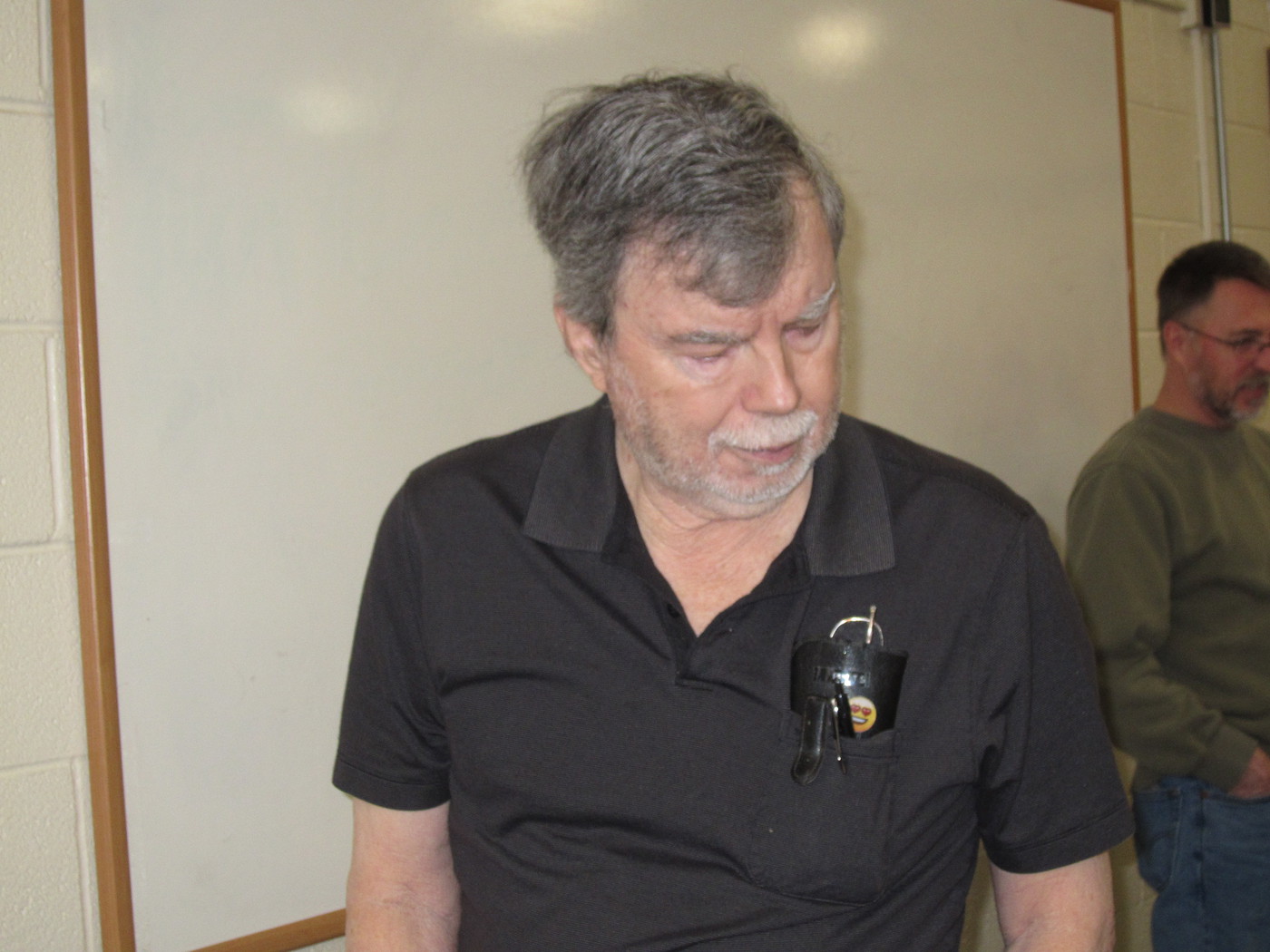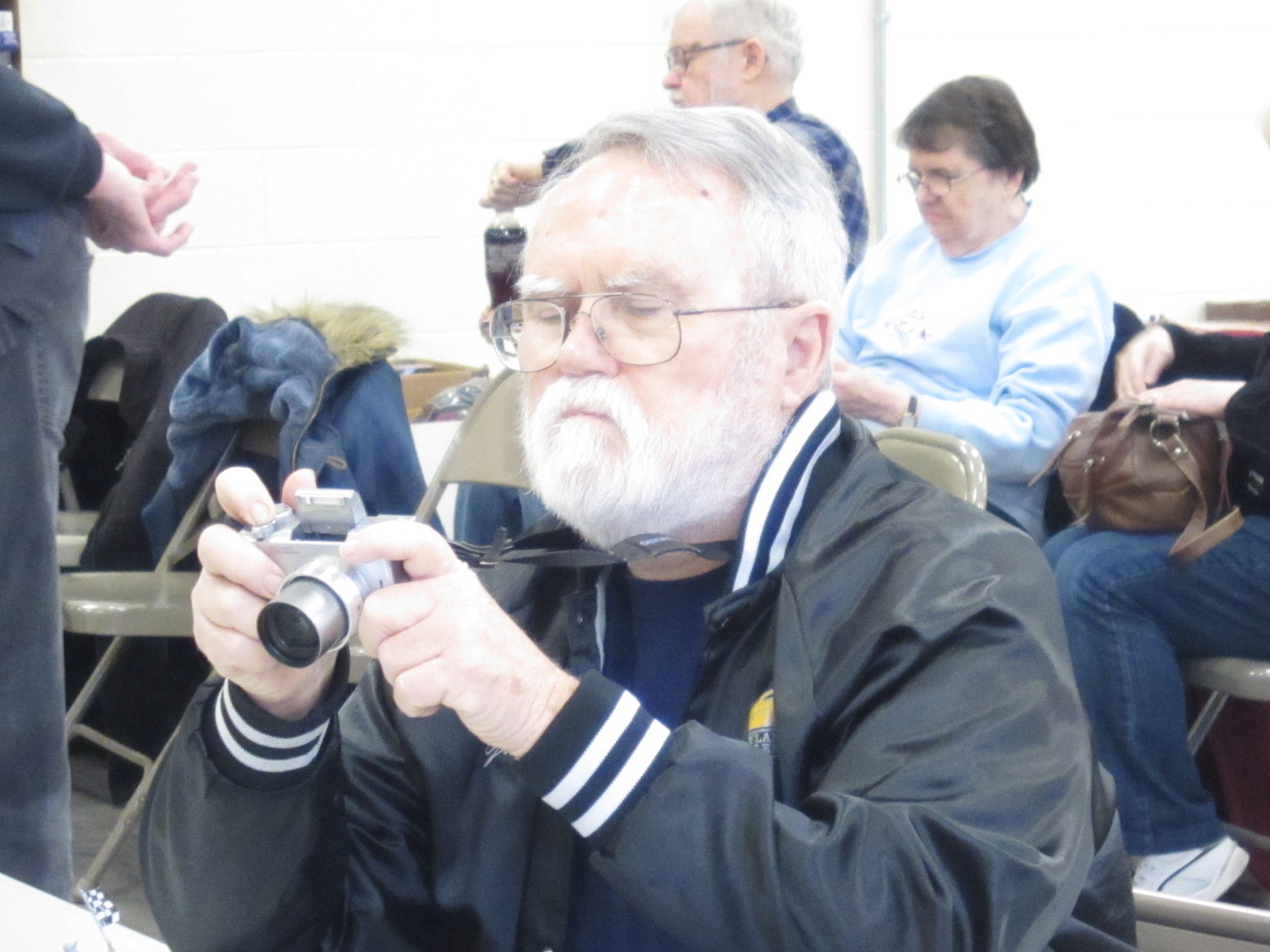 The raffle table help several goodies, as usual.

We didn't just have cookies, we had lots of cookies! Candies too! Thanks Matt!

You can see even more photos of this month's meeting at:
https://partsbox.fotki.com/model-car-shows/2020-january-mama-m/ and
https://mamaprez.fotki.com/model-club-meetings-2020/mama-meeting-1182020/