We'll see you at the October meeting!
to MAMA's Diner, the official home of the Maryland Automotive Modelers' Association (MAMA), where we serve entrees of fun, friendship, and model cars.
MAMA's current leadership team is:
President: Tim Powers
Vice-President: Dave Toups
Treasurer: Matt Guilfoyle
Newsletter Editor: Tim Sickle

***** SPECIAL NOTE *****
A very big THANK YOU to all who supported, attended, and participated in our September meeting auction. You made it a success by any and every measure!
We had so many items to auction that we had to extend the room rental by an hour!


Scenes from our September meeting:
These six photos were taken before the auction started, while the donations were still pouring in. The sixth one shows only a portion of the 40 built models that Ron Roberts donated!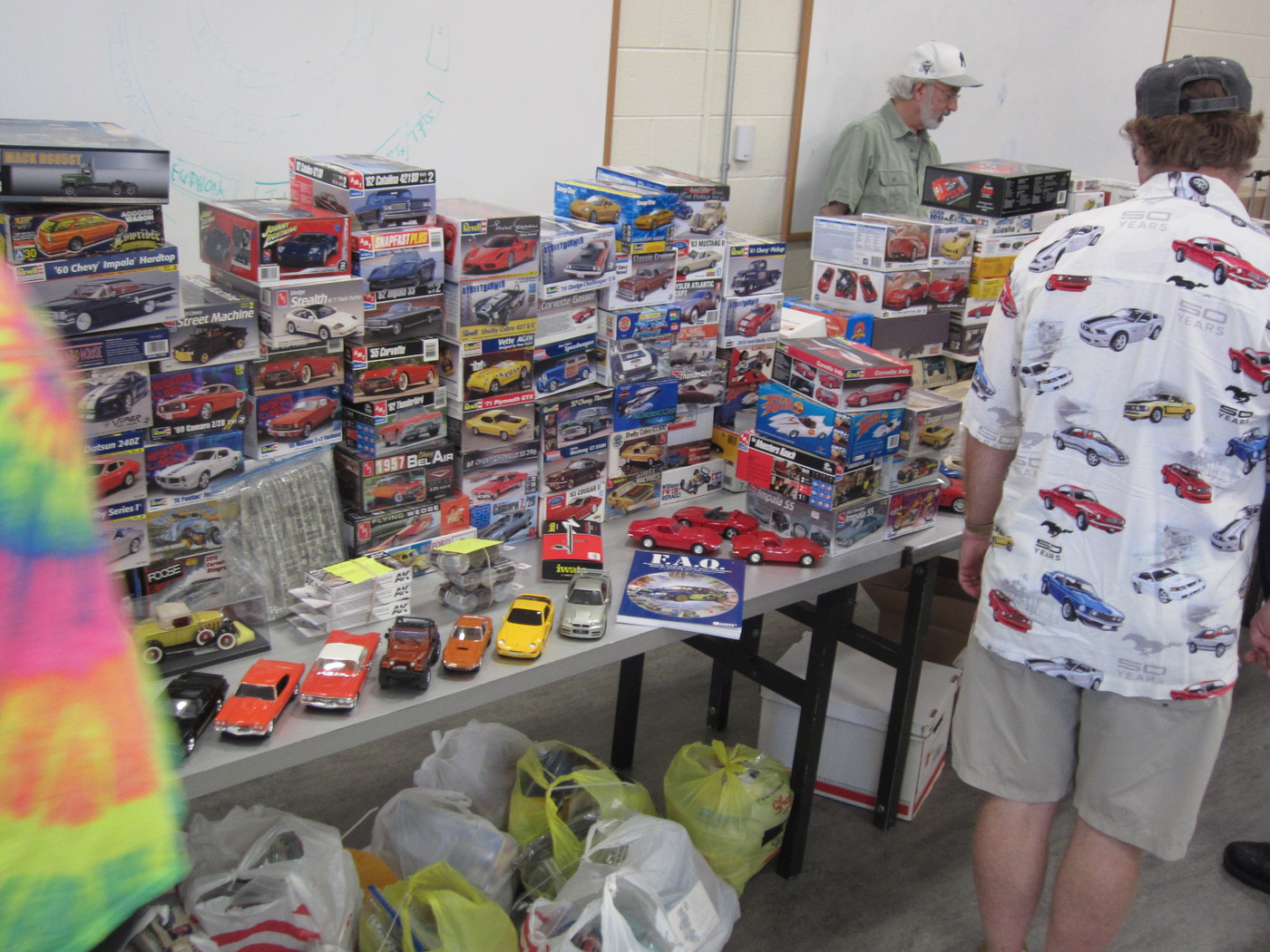 There was a lot of pre-auction activity with members deciding which items they would bid on.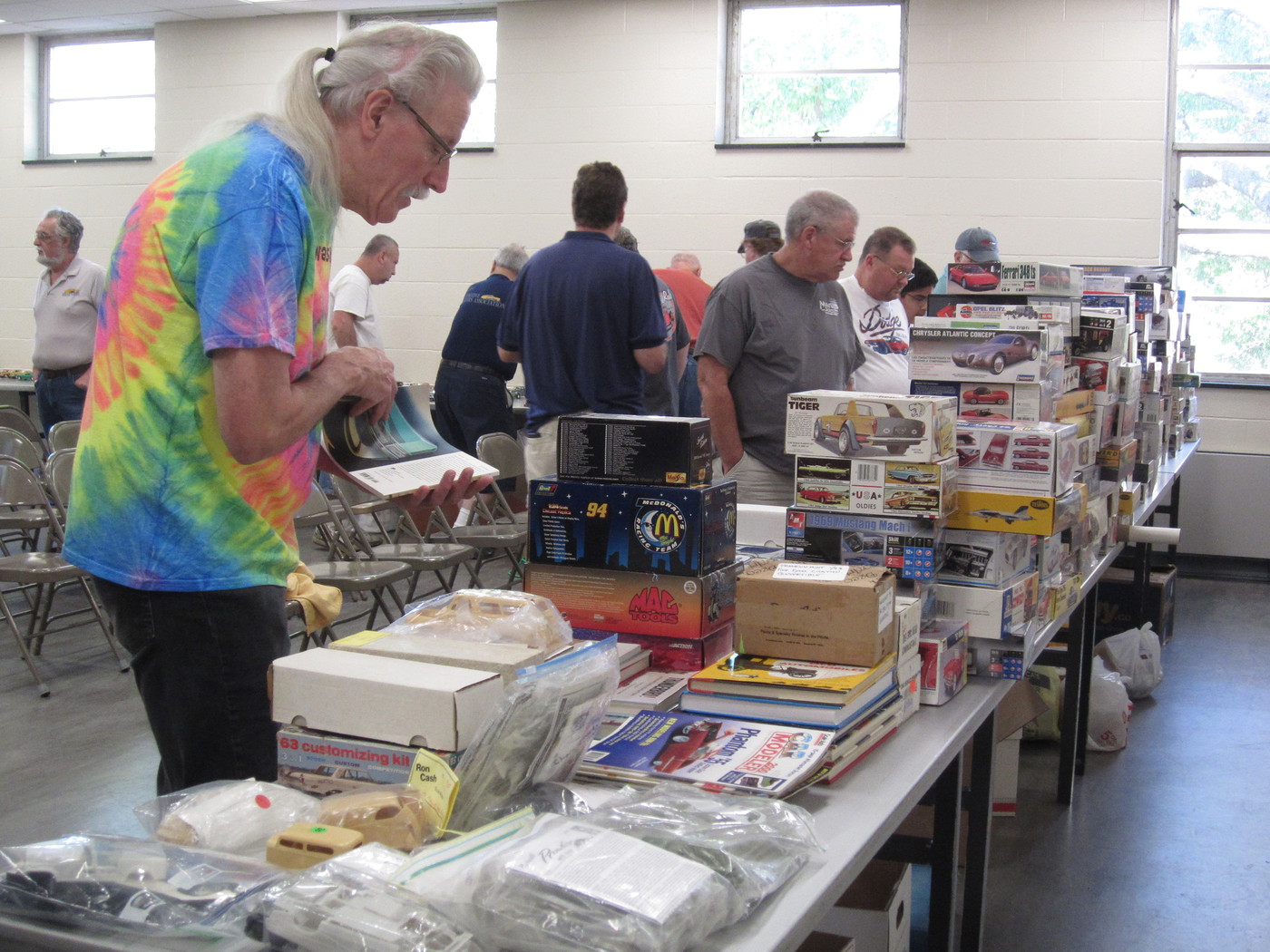 As always Ron Bradley was selling new kits for us and there were lots of conversations about cars and model cars.

We didn't have any cookies at all this month, but that was okay. This was our 31st Anniversary meeting so we had an Anniversary Cake instead!

You can see more photos of this month's meeting at:
https://partsbox.fotki.com/model-car-shows/2019-september-mama/